"Dan Menden's leadership and training skills are the best I have experienced. He is clearly an expert in what he does, and yet his communication style makes learning from him very easy. He is very engaging, insightful and compelling in the way he delivers training. His ability to draw a group into learning provided an enriched experience for me. I left his class excited, ready to implement the tools gained as I return to my training leader role."
Gail Sease
Manager Training and Technical Information
Hobart Service
"This has been the best training we've participated in. This program is outstanding and we had a great experience. Dan is a gem. 😊 "
Daveen Goodman
Administrator Ohio Department of Transportation
Office of Employee Development and Lean.
"Dan Menden is a perfect example of how to leverage the experience and knowledge to become one of the leading learning professionals in our industry." His leadership is demonstrated through his commitment to provide clients with excellent results. what Dan does, it's with the highest integrity and reliability. "
Doug Harward
Founder and CEO
Training Industry, Inc.
"Dan Menden has been instrumental in the implementation of our culture shift at ARAUCO. His wealth of knowledge with teams and his experience as a Human Resources Manager at Harley-Davidson has served to be most beneficial for me personally as well as our entire team."
Paula Pigeon
Human Resources Manager
Arauaco-NA, Sault Ste. Marie, ON Canada
"My first encounter with Daniel Menden came during our Company of Choice cultural change at Arauco-NA. We had a strong desire to take our existing team design operation to the next level. Dan played a significant part in guiding and instructing our facility in Sault Ste Marie, Ontario during the training and implementation phase. Dan continues to be a support for our facility and teams alike. His extensive knowledge in manufacturing and Human Resources with Harley-Davidson proves to be a tremendous asset in providing direction on similar challenges within our work place."
Dominic Niro
Plant Manager
Arauco-NA, Sault Ste. Marie, ON Canada
"I have worked with Dan in different settings, projects and environments over the years. He is a true professional who always holds himself to the highest standards. His depth of knowledge and experience comes with the rare ability to connect with people on all levels and from all walks of life.
What really sets him apart as a person is his integrity, trustworthiness, open-mindedness and genuine interest in people paired with the desire to drive personal and business growth. He's also fun to be around and an absolute pleasure to work with. I hope there will be many more opportunities to work together in the future."
Oliver Schuh, Ph.D.
Managing Director
Real Difference Management Consulting
"Dan is a consummate professional. As a business partner, he goes above and beyond to meet our needs – exhibiting both dependability and flexibility in his approach. He is also an excellent facilitator; he easily builds rapport with students and keeps them engaged throughout the course, drawing on his vast practical experiences to demonstrate the real-world application of training."
Amy DuVernet, Ph.D., CPTM
Director of Certification Programs
Training Industry, Inc.
"Dan Menden is one of the best trainers I have had in my professional career. I was fortunate to have him as a virtual instructor for a four day virtual class. In the unique platform of the virtual world it can sometimes be difficult to engage students and keep the content fun. Dan was a master at not only keeping all content fun and relevant to us students, but he also kept his finger on the pulse of the classroom to ensure breaks and activities were well used. I truly enjoyed Dan's training and more importantly I learned and have applied what was taught in the training."
Sammy Villanueva
Director of Sales and Training
Everwill
"Once in every generation, there exists in the consultant community, a person who brings together a broad knowledge of business processes and training, Fortune 500 line experiences, an understanding of how business functional areas integrate to enhance performance, the ability to deliver positive results to Sales, Marketing, Manufacturing, and Service organizations, and an honest style focused on the customer that pulls it all together. This generation's person is Daniel Menden and it has been a learning experience and an honor working with him. Daniel, can't wait to work with you again."
Daniel E. Rick
President
Mesa Oak Consulting, Inc.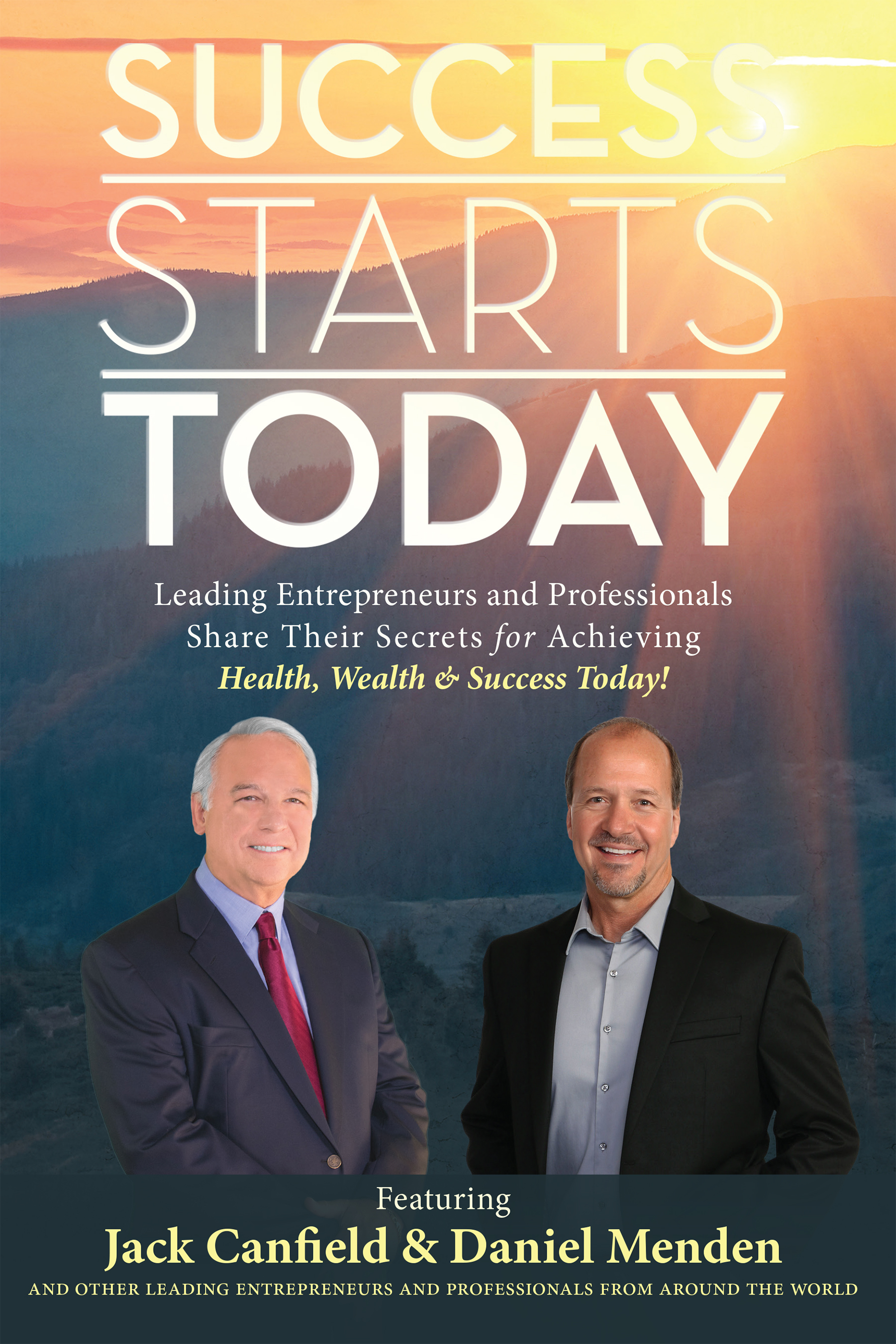 INSPIRING PERFORMANCE THE KEY TO SUCCESS
Take Responsibility for Your Success!
All success in life begins with 'Taking 100% Responsibility for Your Results'. It's the critical foundation that supports all the other principles and habits that lead to success. You'll learn the importance of Taking 100% Responsibility for your results and how it gives you control over making the choices that support your goals in life. By taking 100% Responsibility for your results, you will gain the control you need to make positive choices that support and align to your goals.
WORK WITH DAN MENDEN LIVE
Great personal coaching is critical to the success of your people and Mensch Performance can help. With over twenty years of experience with coaching leaders from the shop floor to the C-Suite we have the skills and experience to coach your leaders to the next level.
Looking to align your training with your business strategies but not sure where to turn? Need help developing training to drive better performance? Let Mensch Performance inspired by being a certified Jack Canfield Success Principles Trainer guide you with creative, effective training solutions that drive better business results.
Is your business strategy and organizational structure delivering the results you want? Any organization can develop with small incremental changes, but building for the future in today's rapidly evolving business environment demands making bold changes and insightful decisions. With over twenty years of leading and consulting high performance driven businesses from $10million to over $100 million we offer real solutions for real problems.
Dan's knowledge, skills and experience allow him to be effective in many industries with a wide variety of client needs including content development, training delivery, speaking, leadership coaching and strategy consulting. Having spoken with and trained groups from two-dozen to two-thousand, Dan is comfortable in adapting to meet the needs of the client from shop floor employees to the C-suite.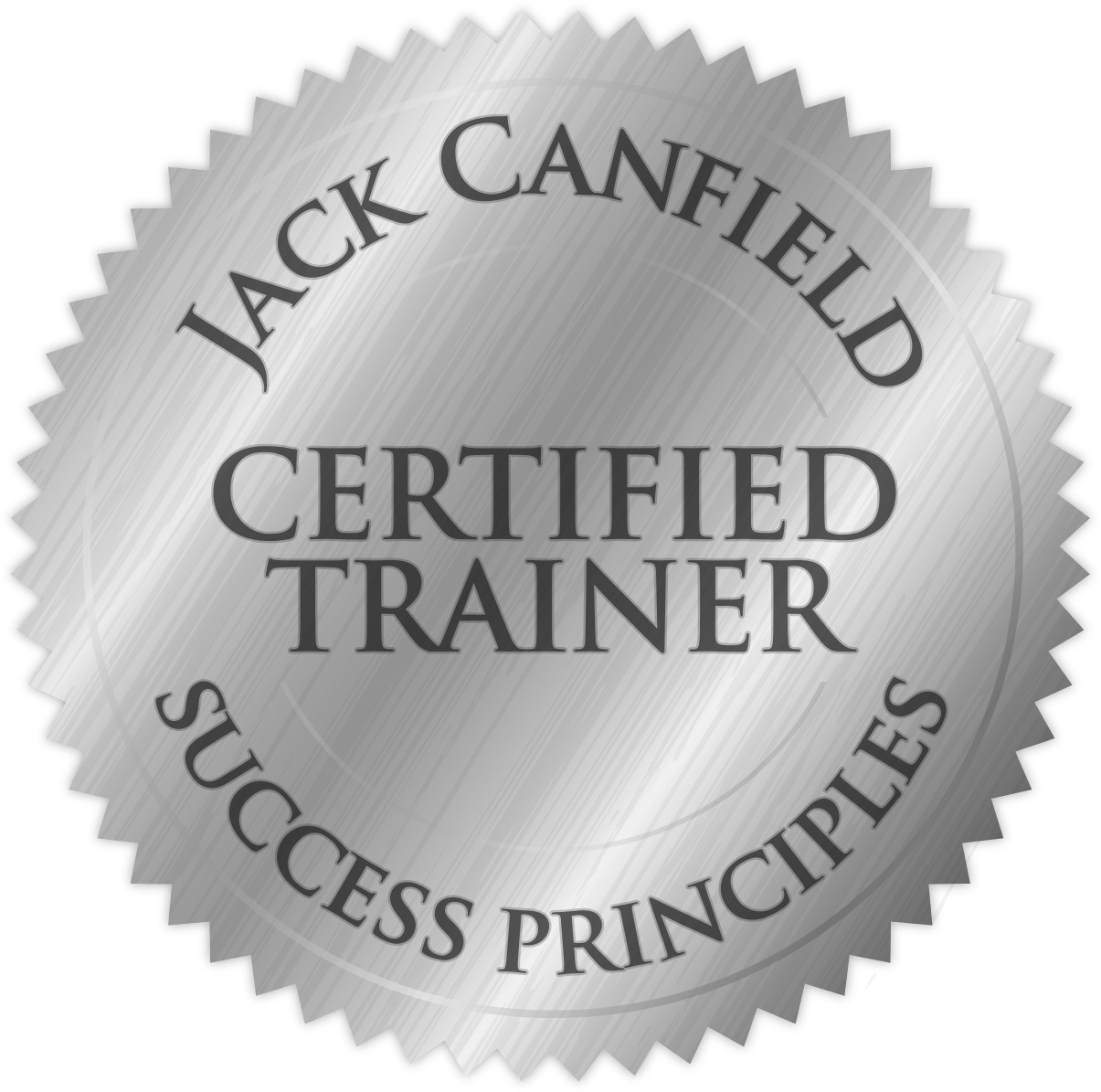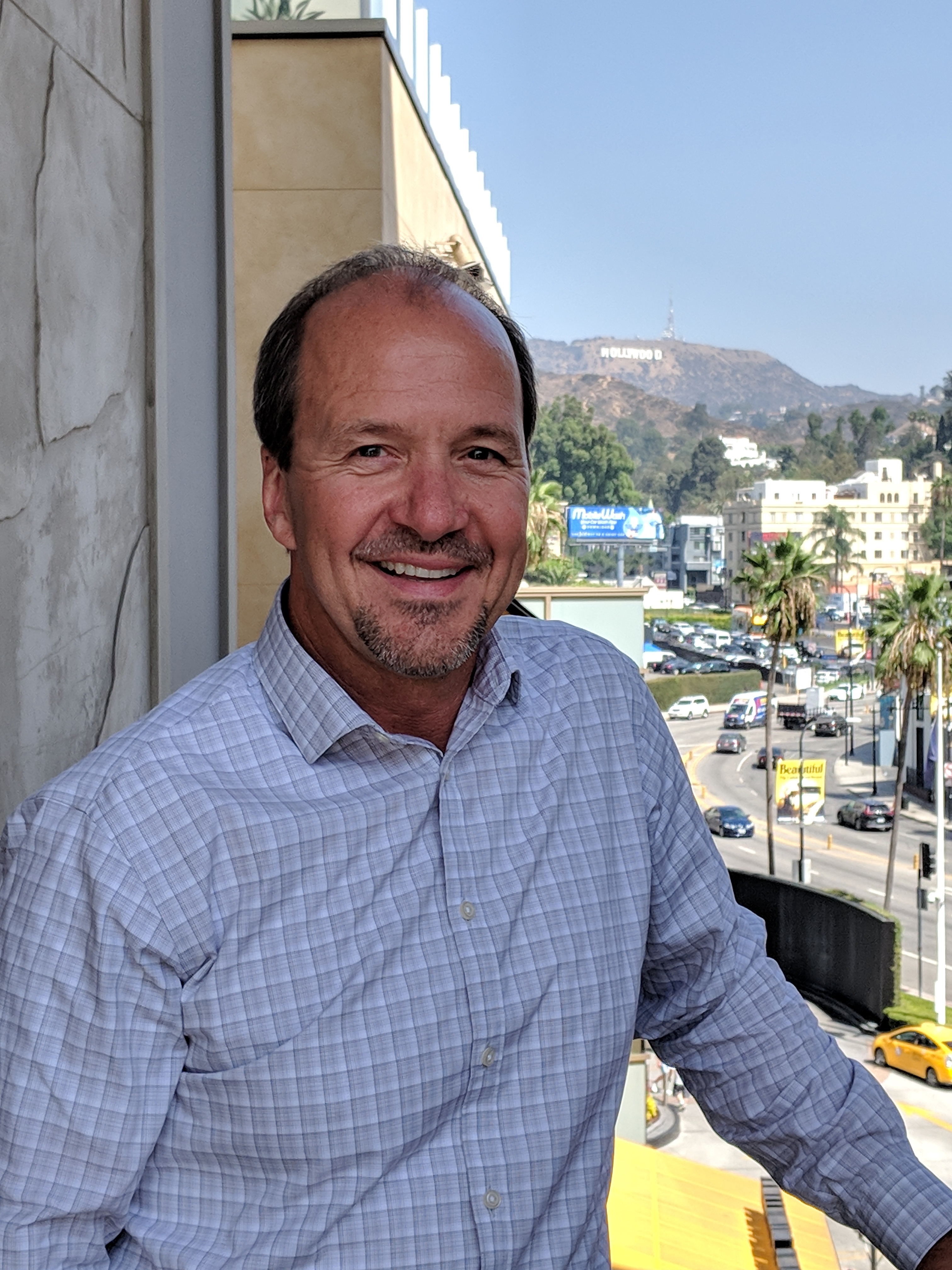 Founder and Managing Director, Dan Menden, is an international trainer and speaker with 20+ years of experience in training and development, performance consulting, human resources and organizational development at Harley-Davidson Motor Company. This includes five years as Director of Dealer Training with global dealer training responsibilities for Harley-Davidson University. In addition, Dan has experience as a front line supervisor, production manager as well as high school teacher and university instructor.
We have experience with developing and deploying training to employees, front-line leadership and senior leadership in a variety of settings including manufacturing and small retail organizations. Areas of expertise include leadership, success principles, communication, sales and coaching skills. We also have experience coaching and consulting leadership to improve organizational performance, strategic alignment and process improvement. Dan is a Certified Jack Canfield Success Principles Trainer.
Mensch Performance also has an extensive network of learning professionals to draw upon as needed to gain necessary expertise or scale to meet clients needs. Combining The Canfield Methodology with years of practical application creates a powerful approach to impacting people both personally and professionally.
Purpose: Act with integrity, creativity and positive energy to inspire performance.